Hype Williams first displayed his work by tagging local billboards, storefronts, and playgrounds using HYPE as his graffiti tag. His graffiti style was influenced by artists like Keith Haring and Jean-Michel Basquiat. His big break came when he began working with Classic Concepts Video Productions. Lionel "Vid Kid" Martin and VJ Ralph McDaniels created Williams' first opportunity with the Filmmakers With Attitude moniker (FWA), which was Williams' first video company.
A signature style used by Williams throughout the vast majority of his videos (shot mostly with cinematographer John Perez) was the Fisheye lens which distorted the camera view around the central focus. This was used by the tandem Williams/Perez in "Gimme Some More" by Busta Rhymes and "The Rain (Supa Dupa Fly)" by Missy Elliott
BUSTA RHYMES

-
GIMMIE SOME MORE
Another "signature style" involves placing shots in regular widescreen ratio, while a second shot is split and placed in the upper and lower bars. "So Sick" by Ne-Yo,"Check on It" by Beyoncé and many others are some of the Videos that use this style.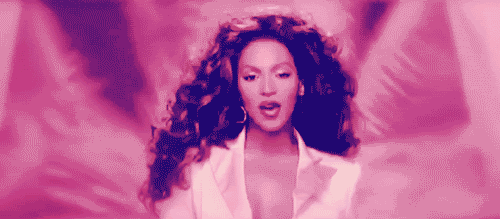 In addition to this, he frequently utilizes aerial and tracking shots

which often move backwards or forwards, some techniques which can often be seen in "Rock the Boat" by Aaliyah, "She's a Bitch" by Missy Elliott. Further style traits include the use of slow motion action, deep focus, and smooth cutting.
check out

hype williams

videography below